Few natural commodities have more uses than Gum Arabic derived from the fiber of the Acacia senegal or Vachellia (Acacia) trees. It thrives in adverse soil and moisture conditions and provides powders, gums, and starches used to thicken everything from pectin to paint.
While it is raised in Kenya, Mali, Niger, Nigeria, and Senegal, Sudan produces 50% of the world's supply of gum arabic. The beautiful amber sap exudes from the tree bark and branches where the globules are collected by hand from the short thorny trees. Used in food processing, cosmetics, pharmaceuticals, and more, it will bind, stabilize, and emulsify.
It serves to replace or reduce sugar content in beverages, binds elements in cough drops and other medications, and adds substance to cosmetic lotions and powders. This miracle plant by-product serves hundreds of uses.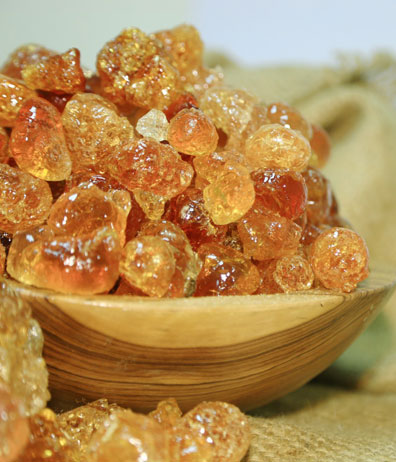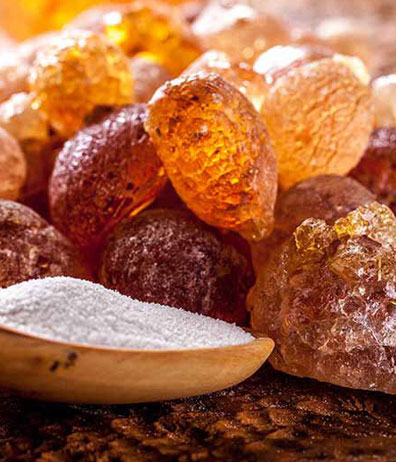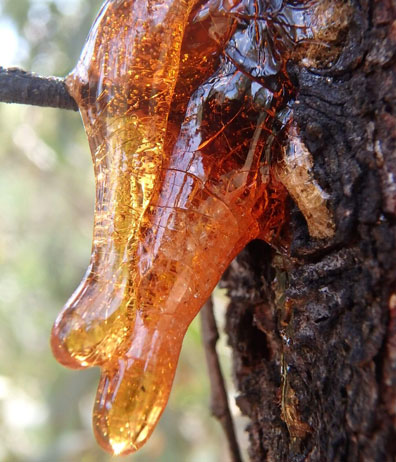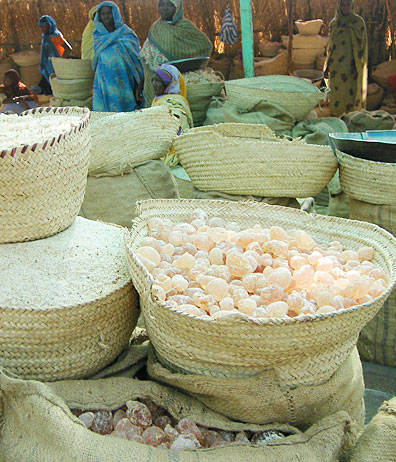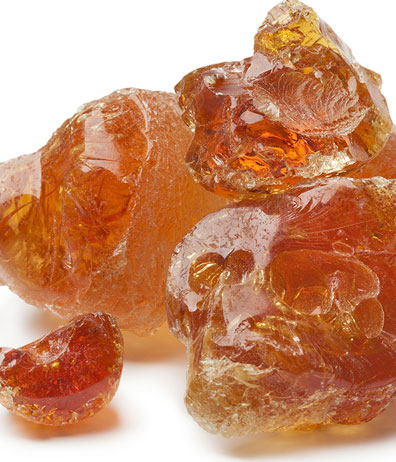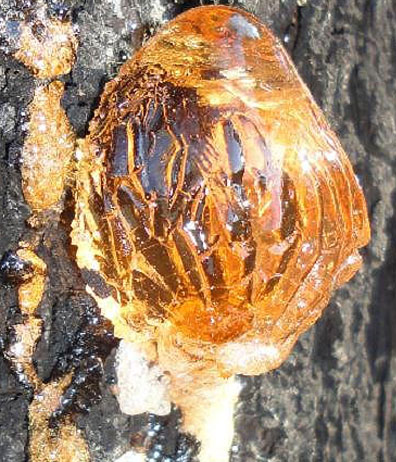 Baobab (Adansonia digitata)
The Baobab tree is Africa's "Tree of Life." Its bark, fruit, and leaves provide food, fiber, and pharmaceutical benefits. Its broad trunk holds water; its bark supplies rope and fabric; and its tasty fruit and leaves provide medical benefits.
This iconic "Wooden Elephant" grows slowly, and researchers have tested some trees as 2,000-years old. They remain indigenous to harsh conditions like those of sub-Saharan African. Because of the slow growth and the increasing demand for its natural properties, it is difficult to cultivate, preserve, and supply its developing markets.
Locals concoct a brew from Baobab bark to treat asthma, colds, fevers, and flu symptoms. The leaves have antiperspirant properties and are used to fight fever, diarrhea, and bladder problems. And, they process the inflammatory properties in the fruit pulp to relieve dysentery, hemoptysis, measles, and chronic pain. Even African wildlife seek out its nutrition and curative powers.
Baobab offers high concentrations of Vitamins B1, B2, and C content with dense antioxidant properties. It holds huge levels of soluble fiber, low fat, and high counts of calcium, iron, phosphorous, and potassium. And, it has binding properties and organic acids.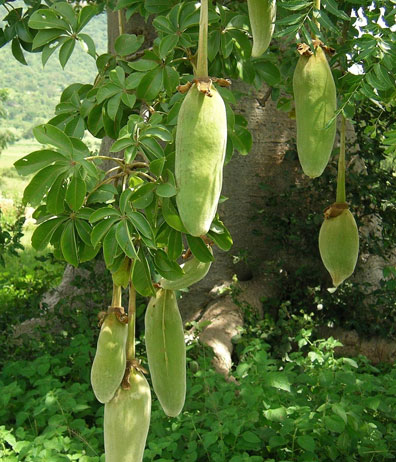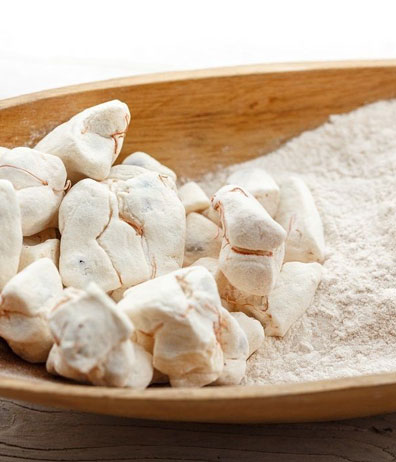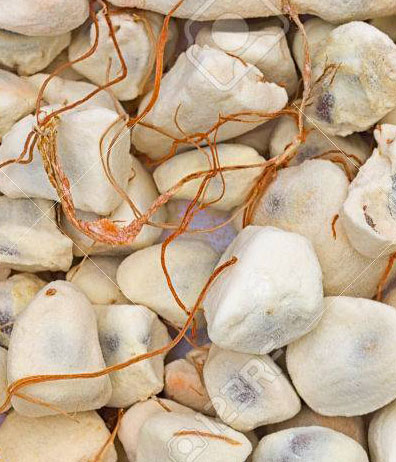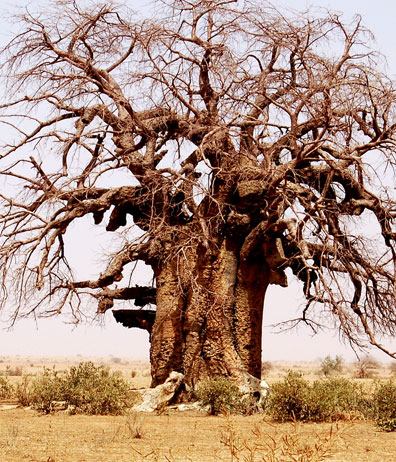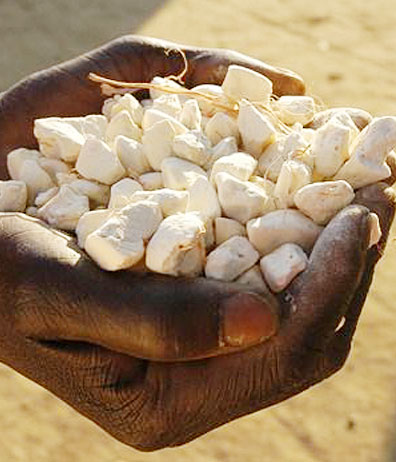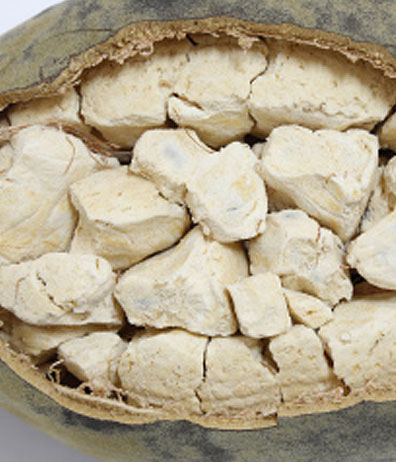 Hibiscus (roselle) grows with brilliant flowers throughout tropical climates. Dried and steeped in hot water, it makes a flavorful herbal tea (Karkade). Women in East Africa have farmed hibiscus orchards for years, exporting millions of dollars in tea leaves annually.
The hibiscus tea, popularly drunk during Ramadan, offers significant health benefits. Research shows it reducing blood pressure in prehypertensive and mildly hypertensive subjects. Extracts naturally lower cholesterol and triglyceride levels. People have used hibiscus tea to maintain diets, metabolize insulin, and reduce depression. (The same researchers warn against high and frequent dosage: lowered blood sugar and blood pressure, induced menstruation or delivery in pregnant women, and counter-indicated with some other medications.)
The edible Hibiscus flowers bloom in bright reds to soft pinks with potential as an expanding income source for Sudanese farmers, 60-70% of whom are women. Increasing demand from German consumers, investment by major cosmetic and herbal product providers are encouraging sustainable agriculture in the acres farmed. To reach their market potential, these farmers much reach U.S. markets.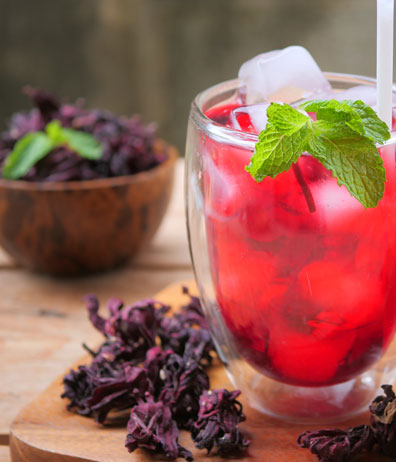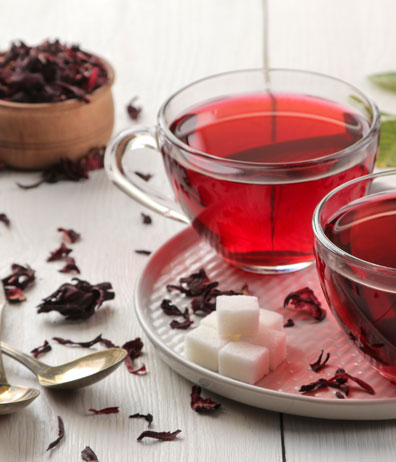 Africa produces 55% of the world's sesame with its crisp, light, nutty taste. In Sudan, agriculture employs 80% of its people, and sesame seeds account for US$233 million or 8% of the country's agricultural exports.
Stubborn and resilient, sesame plants survive on 50% less water than cotton and 66% less water than sorghum. A household staple, sesame produces a flour, oil, and paste key to most Sudanese recipes.
Perhaps the world's oldest condiment, sesame seeds are packed with calcium, copper, fiber, iron, manganese, molybdenum, selenium, zinc, and vitamin B1. The contents reduce high blood pressure, lower cholesterol, and protect the liver.